THE RIGHT CHOICE for designers
Custom cabinet work services.
In business for over thirty years, Ébénisterie Bianchi is a cabinet work shop specializing in high-end projects originating mostly from plans and specifications created by professional designers and architects. Our wide range of projects include interior architectural finishes, built-in furniture (storage systems, wine cellars, etc.), executive office designs, commercial furnishings, kitchens and bathrooms.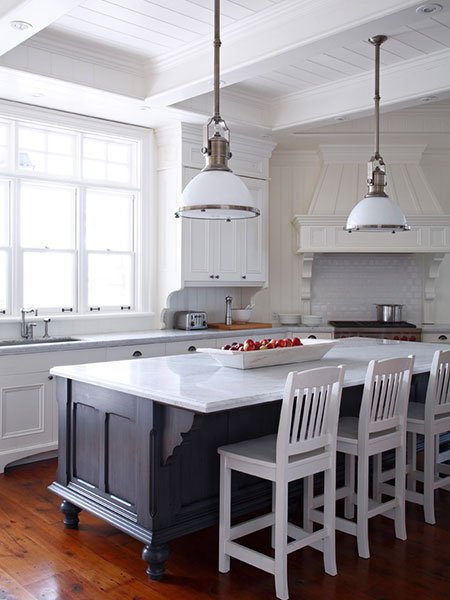 The kitchen, being one of the most important rooms of your home, deserves utmost care. The perfect kitchen is one that is pleasant, convivial and ergonomically designed.
Nothing beats hardwood furnishings to enhance your bathroom and create a warm, stylish effect – you can be sure of achieving this by choosing Ébénisterie Bianchi.
Tired of hunting for hours in specialized stores looking for THE perfect piece of wood furniture? Ébénisterie Bianchi can make life easier for you by offering custom cabinetmaking service.